---
---
Wednesday NFL News Roundup!
There are hundreds of smaller news stories happening day-to-day in the NFL that we don't usually bring to you but in this daily roundup we dump the top four interesting news items on your heads, here's what we found for Wednesday!
Patrick Chung Signs Two-Year Extension
Originally signed through 2021, one of the long-time defensive leaders for the Patriots has signed through 2023 and picks up a $3 million signing bonus. This likely frees up some cap space for New England that is badly needed and keeps their elite secondary together for a few more years.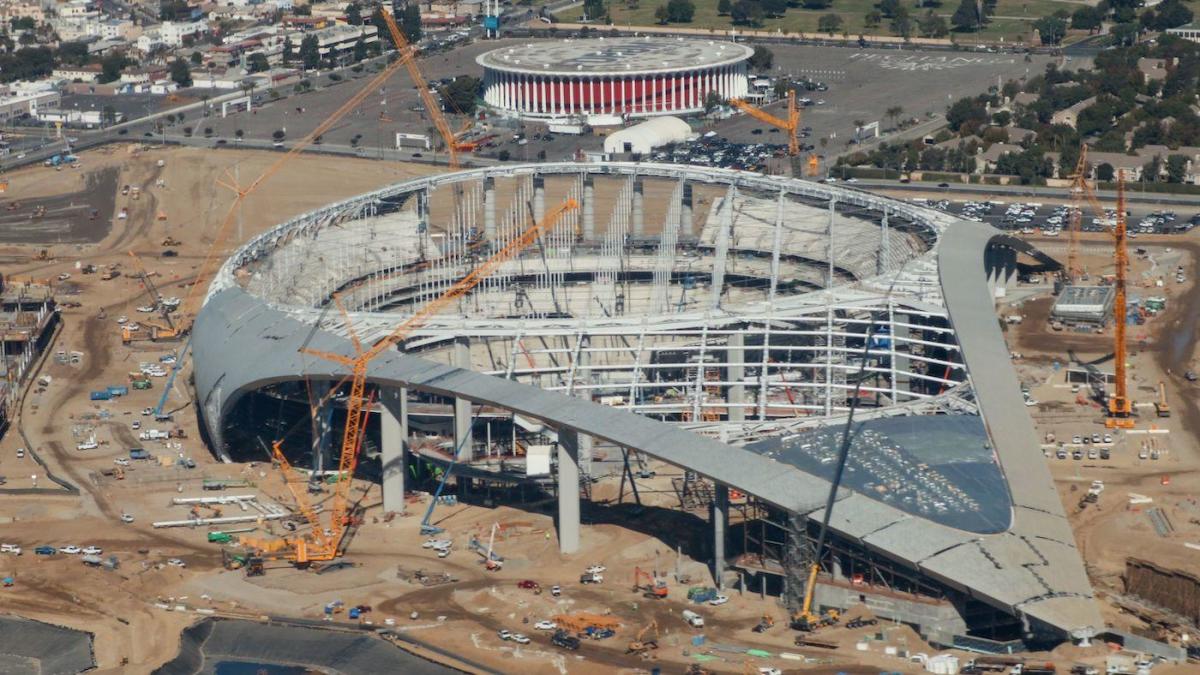 NFL Lends Los Angeles Rams $500 Million
It seems the NFL is having to bail out the Rams after Kroenke has asked the league for an additional $500 million in stadium funding. Kroenke is said to be worth over $10 billion but this stadium is now about $3 billion over budget and is starting to make HS2 look like a good deal. It was reported weeks ago that the Rams have been late making payments to former players Clay Matthews and Todd Gurley so this is one to watch.
GH Raffle
£2.00
901 tickets remaining
Dunbar Pleads Not Guilty To Armed Robbery
Last week we reported that Quinton Dunbar and DeAndre Baker got into some trouble when they allegedly were involved in an armed robbery. He has pled not guilty to the charges and Baker has pled not guilty to all eight charges he is being tried for. Dunbar's lawyer has been claiming he had no involvement in the robbery portion of his night out with Baker.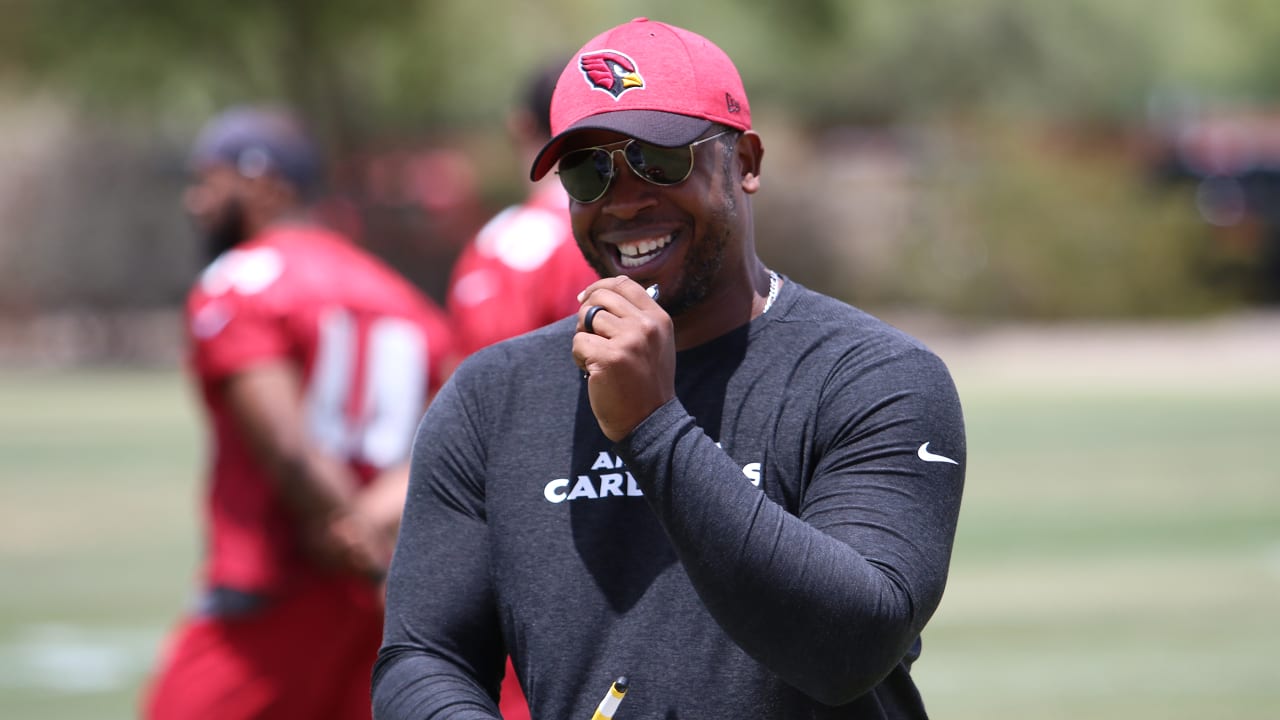 NFL Changes Hiring Rules
The NFL has a diversity problem among the top positions and the league wants to change that. There were reports saying they were going to incentivise it with better draft picks and that went down like a lead balloon. The league have now come out saying that teams can no longer block assistant coaches from interviewing with other teams. They also announced a more arduous Rooney rule where teams must interview at least two minority candidates for head-coaching vacancies and one for coordinator jobs. This makes no sense as many teams know who they want to hire and will simply do a token interview to get around this formality.
Follow along with Gridiron Pulse for all the NFL offseason news!
---
---