---
---
Thursday NFL News Roundup!
There are hundreds of smaller news stories happening day-to-day in the NFL that we don't usually bring to you but in this daily roundup we dump the top four interesting news items on your heads, here's what we found for Thursday!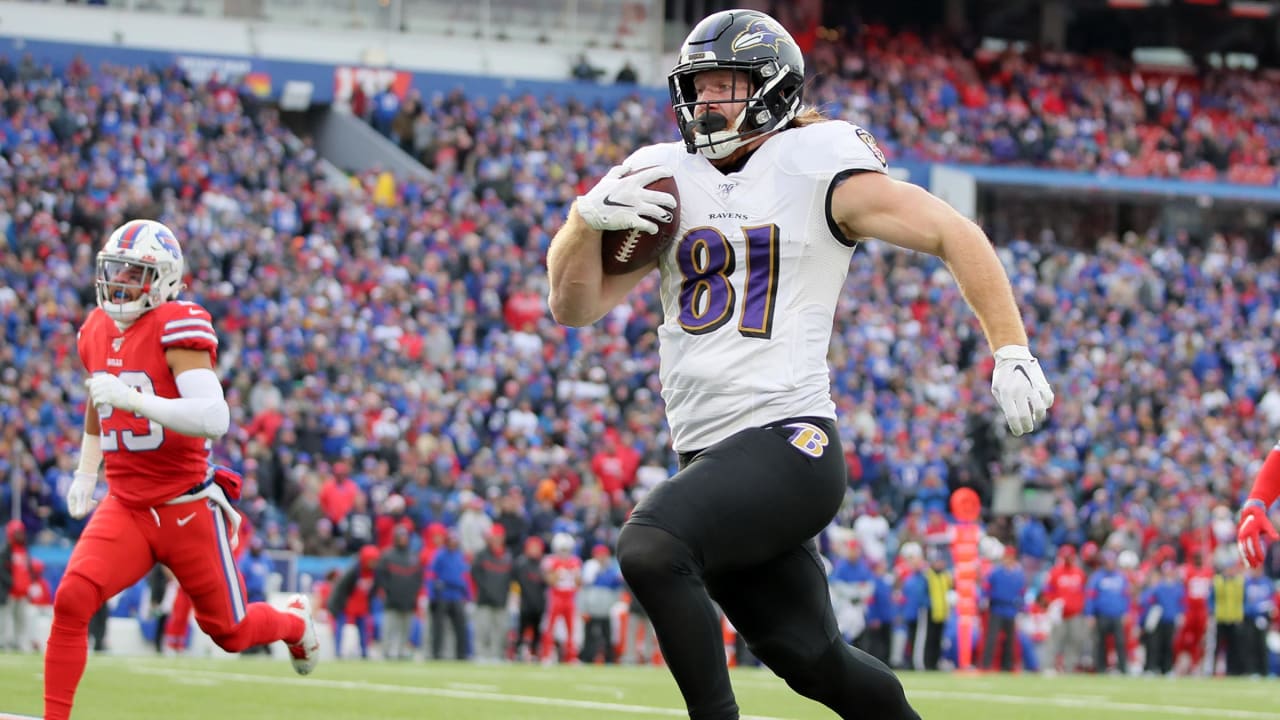 Hayden Hurst vying to be the Falcons best option at tight end
Hayden Hurst was traded from Baltimore to Atlanta a few months back and is looking to elevate his game in 2020. He finished the 2019 season with 30 catches for 349 yards and just two TDs in the run-first offense of the Ravens. It's been reported that Hurst has been driving from Jacksonville to Atlanta every week to have throwing sessions with Matt Ryan saying "that's helping me a lot. That's really going to pay off during training camp." Ryan loves to spread the ball around and get his tight ends involved, whether it was Tony Gonzalez or Hooper previously.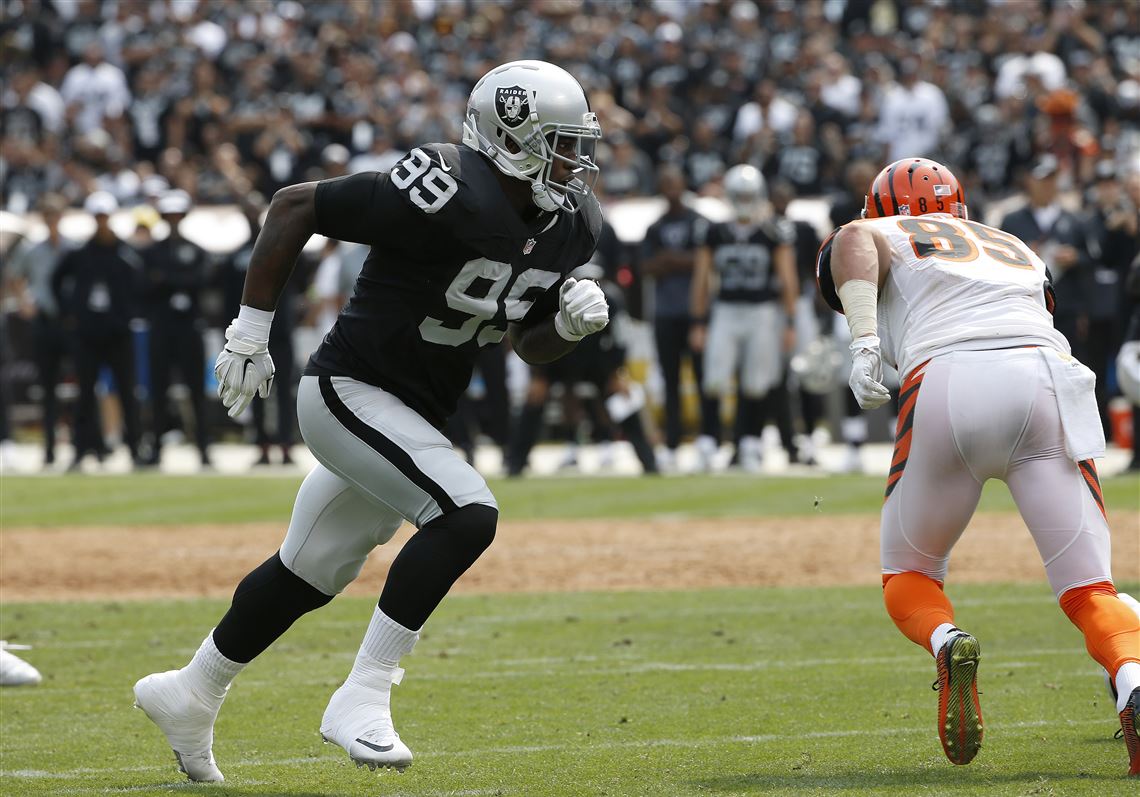 Aldon Smith reinstated to the NFL
Aldon Smith was one of the most dangerous pass rushers in the NFL when he came out of college and he is turning 31 in September. It has been reported he is now eligible to participate in all team activities and is up to 287 pounds in an attempt to wreck offensive lines after many years away from the league. He'll be taking the field for the Cowboys but it's anyone's guess what you could expect to see from Aldon Smith at this point in his career.
GH Raffle
£2.00
901 tickets remaining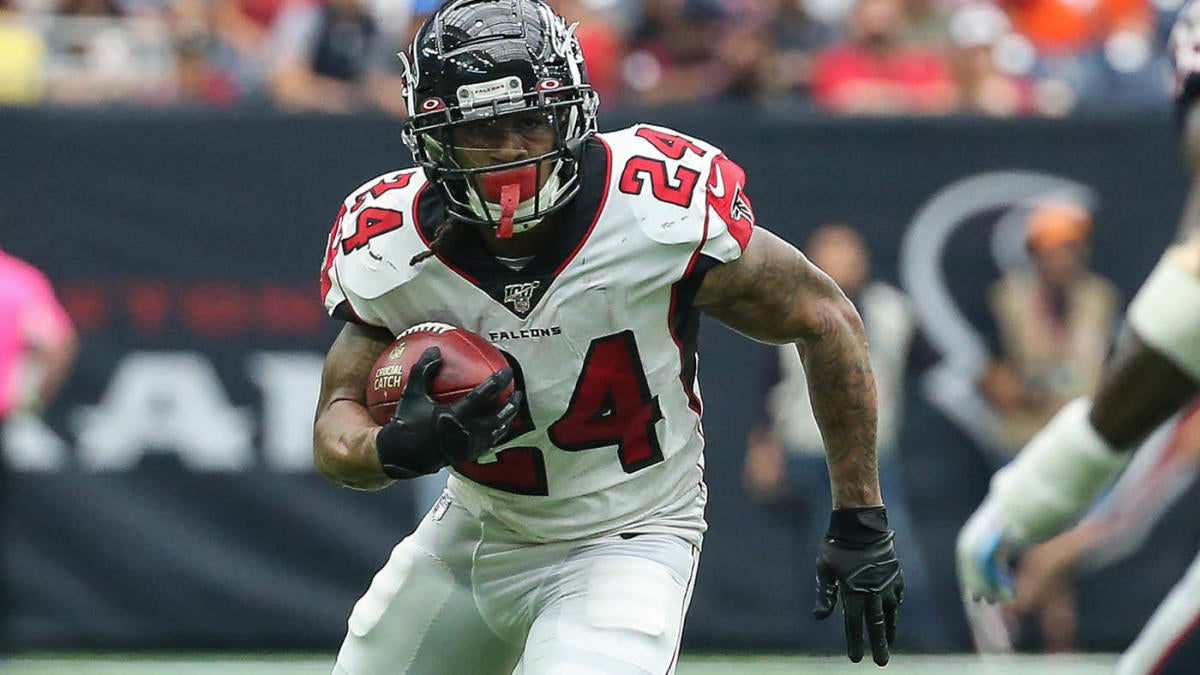 Seahawks looking for a running back
The Seattle Seahawks are pretty set at running back with starter Chris Carson and former first-rounder Penny. They have reportedly offered free-agent running back Devonta Freeman a one-year, $4 million contract because Penny will not be ready for week one after he tore his ACL in 2019. Chris Carson will remain the unquestioned starter in week one at least with someone behind him as Carlos Hyde has also reportedly received an offer from the Seahawks. Whoever loses out will immediately become the favourite to join the Eagles as their goal-line thumper.
Taysom Hill is the Saints next QB
Jay Glazer has doubled down on Taysom Hill, saying that the 30-year-old QB/offensive weapon is the future at QB for the Saints. Glazer wrote "Sean Payton loves him but it's not just him, the whole team loves him. Hill is a bigger Lamar Jackson." Hill has attempted 13 passes in his NFL careers it seems strange that Payton wants to pin his hopes on him but the contract he received this offseason seems to confirm it. However, if the newly signed Winston balls out as the back up then Payton's eyes could be taken away from Hill.
Follow along with Gridiron Pulse for all the NFL offseason news!
---
---