---
---
Friday & Saturday NFL News Roundup!
There are hundreds of smaller news stories happening day-to-day in the NFL that we don't usually bring to you but in this daily roundup we dump the top five interesting news items on your heads, here's what we found for Friday and Saturday!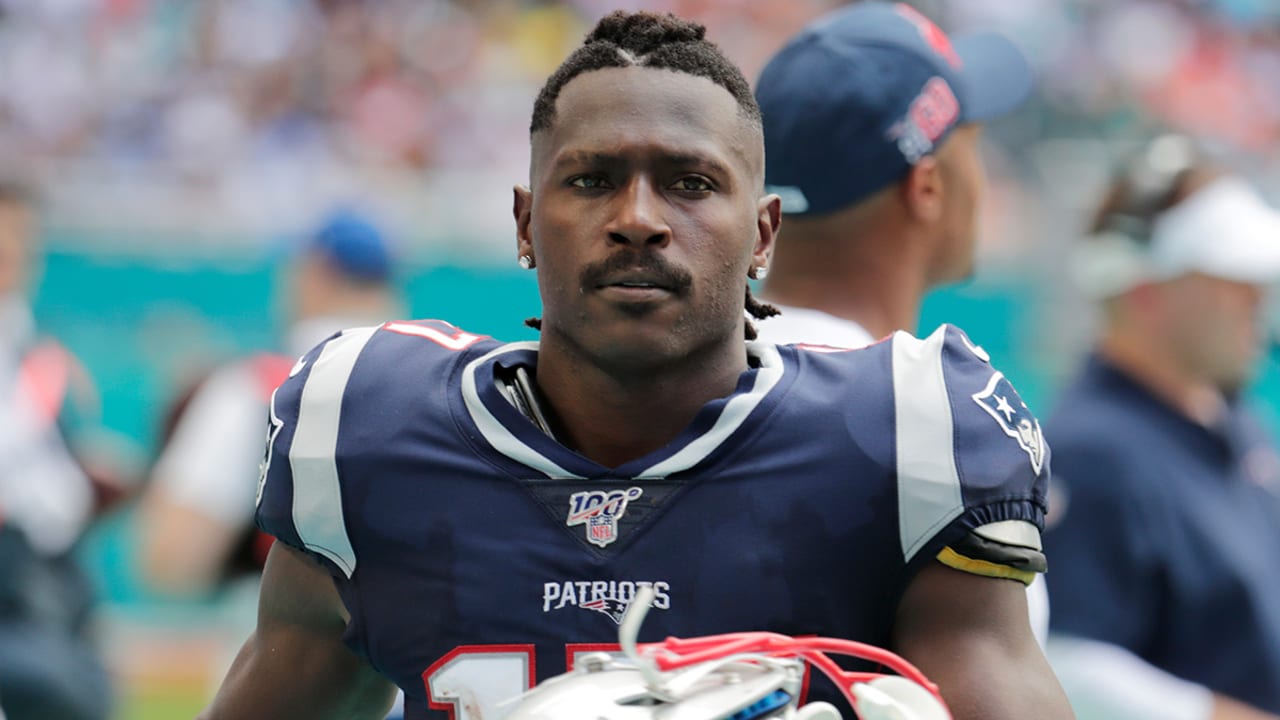 Could Antonio Brown be returning?
The last time we saw Antonio Brown in the NFL was in a Patriots uniform for one game before he was booted off the team. Since then he's had a number of legal issues and was rumoured to fight Youtuber Logan Paul. Tom Brady seemed to become rather attached to Brown and reportedly wanted him to joint he Buccaneers but Arians shot that down pretty quickly. There is a new report that Russell Wilson would "love" Brown to sign with the Seahawks. It is however unlikely Brown will be brought in as he has several disturbing off-the-field issues that have never been resolved with the league and he now turns 31-years old.
Joe Flacco signs with the Jets
Flacco signed with the Broncos last offseason to be the bridge until John Elway found his future franchise QB. They feel like Drew Lock was their future so they cut Flacco and saved over $10 million in cap room with the move. The Jets have now picked up Flacco and given him a one-year deal worth $1.5 million and an additional $1.5 million available with incentives. New York also used a fourth-round pick on James Morgan in the draft and still have David Fales in the building. The backup job under Sam Darnold is ripe for the taking and Flacco should be the favourite to win the job. However, this doesn't really upgrade the Jets in any fashion, just gives them a semi-decent starter if Darnold gets injured. 
GH Raffle
£2.00
901 tickets remaining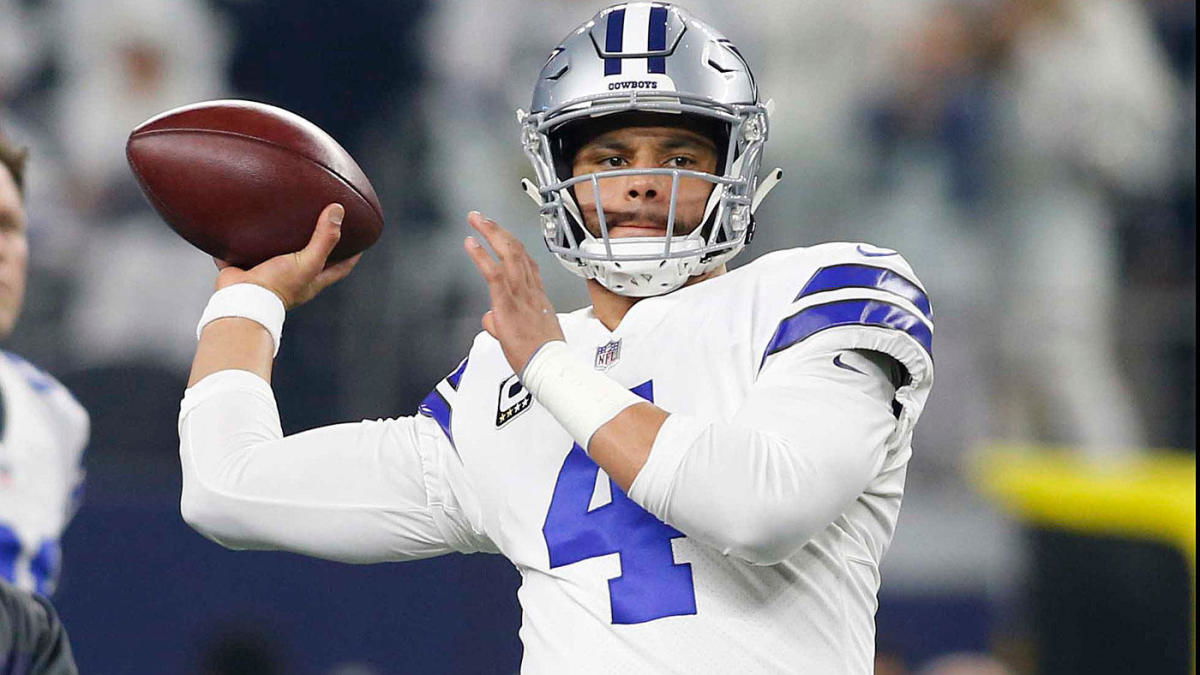 Cowboys offer to make Dak Prescott the 2nd highest-paid QB
The Dallas Cowboys put the franchise tag on QB Dak Prescott to keep him on the team for $33 million in 2020 but they continue to work towards a long-term deal. It has been reported that Prescott wants around $40 million per year which would put him $5 million above what Russell Wilson makes annually. The Cowboys have reportedly offered a deal with guarantees similar to Jared Goff's numbers of $110 million and an annual average just below that of Russell Wilson's. I wouldn't expect to see a decision before July 15th, not signing before this date would force Dak to play out 2020 on the exclusive franchise tag.
Jamal Adams contract talks stall but he's unlikely to be traded
It has long been reported that Jamal Adams and the Jets are having a hard time coming together on a new deal. Adams deserves to set the market for safeties at more than $15 million annually but New York don't want to give him that money. "The Adams camp is upset, claiming the Jets are dragging their feet, sources said." Apparently the idea of a trade was brought up earlier this week but the Jets don't want to trade him, however, they will listen to offers from other teams. The real issue is that for whatever reason, the Jets front office are adamant that Adams waits until next offseason for a new deal when he is likely the best safety in the entire league.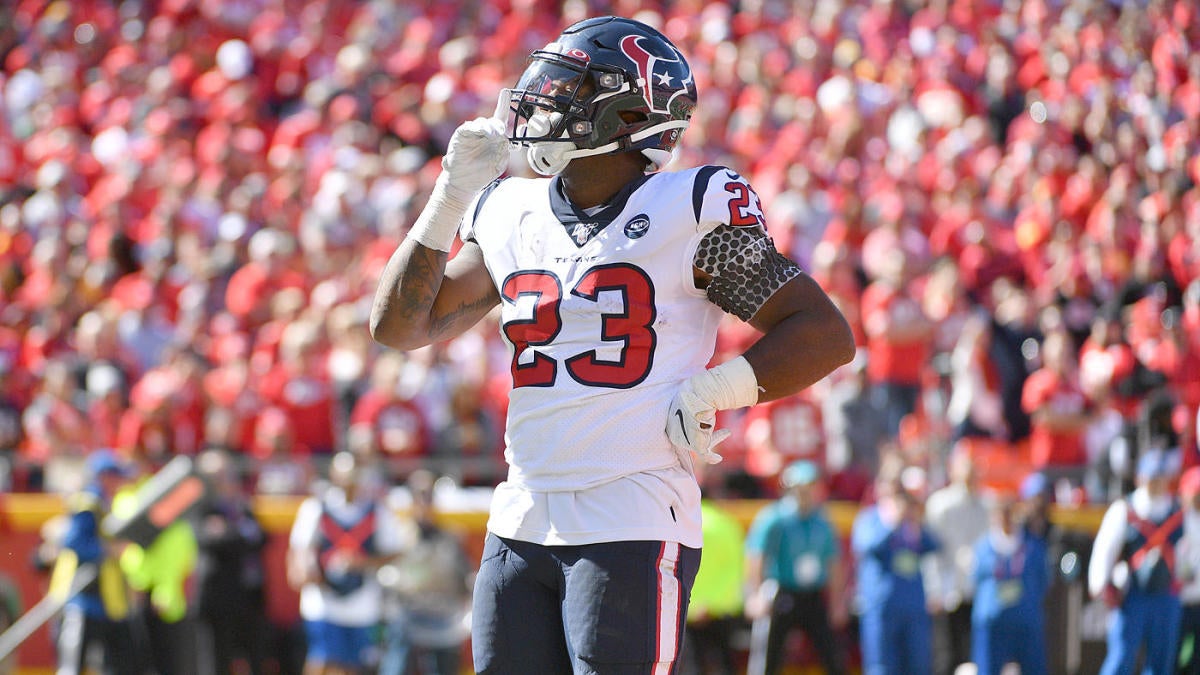 Carlos Hyde signs with the Seahawks
It was reported that Devonta Freeman turned down a similar deal with the Seahawks and will now sit out the season if he doesn't get the money he seeks. So Seattle extended their offer to Hyde and he will be joining their roster and start the season behind Carson as Penny rehabs his injury. He found a nice role in Houston last season, surpassing 1,000 yards and having a few nice games, keeping Duke Johnson off the field.
Follow along with Gridiron Pulse for all the NFL offseason news!
---
---