---
---
We're looking at every team's best players on offense and defence, this time around we take a look at the AFC North division!
The rest of the series can be found: NFC North (24/06), AFC North (25/06), AFC East (28/06), NFC East (29/06), NFC West (02/07), AFC West (03/07), AFC South (06/07), NFC South (07/07)
Pittsburgh Steelers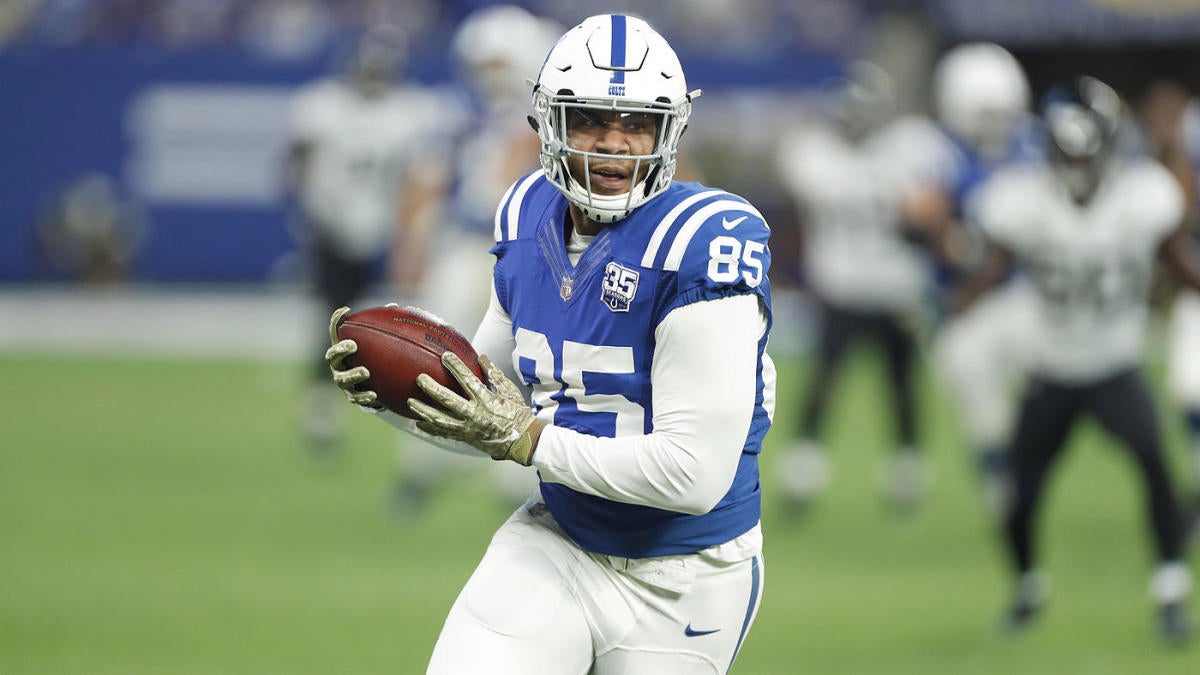 Best offensive player: Eric Ebron, TE
Last season was a bit of a disappointment for Ebron, after a 13 touchdown campaign in 2018. He now joins the Steelers for just $6 million per year, an excellent value if he's half the player he was in that 2018 season. Big Ben loves to go to the tight end position so if has someone more talented than Vance McDonald then that's a huge plus in my eyes.
Best defensive player: T.J. Watt, ROLB
Watt was in the running for DPOY and should be again this year. He's now at 34.5 sacks for his career, which is just 2.5 sacks behind his brother's pace. The Steelers superstar dominated right out of the gates a season ago and he's the type of player that an offense fears. He is a big reason why the Steelers weren't losing, their offense didn't do a lot to help them out in that regard.
Cleveland Browns
Best offensive player: Nick Chubb, RB
If it wasn't for Derrick Henry's monster performances then Chubb would have had the 2019 rushing title in the bag. He had 1,772 yards altogether in just his second season and reached the end zone eight times. It's a shame that the Browns will likely try to keep Kareem Hunt involved and that handcuffs Chubb. However, Chubb is too talented to keep on the bench with his 5.1 yard rushing average.
Best defensive player: Myles Garrett, LDE
While he may have been suspended for whacking Mason Rudolph, he's still the most talented defensive player the Browns have had for a long time. Through 10 games, he had 10 sacks and was dominant once again in his third season with the team. He'll have a lot of work to do to clear up his name but he seems like a good guy and he will undoubtedly be one of the best players in the AFC North this season.
Baltimore Ravens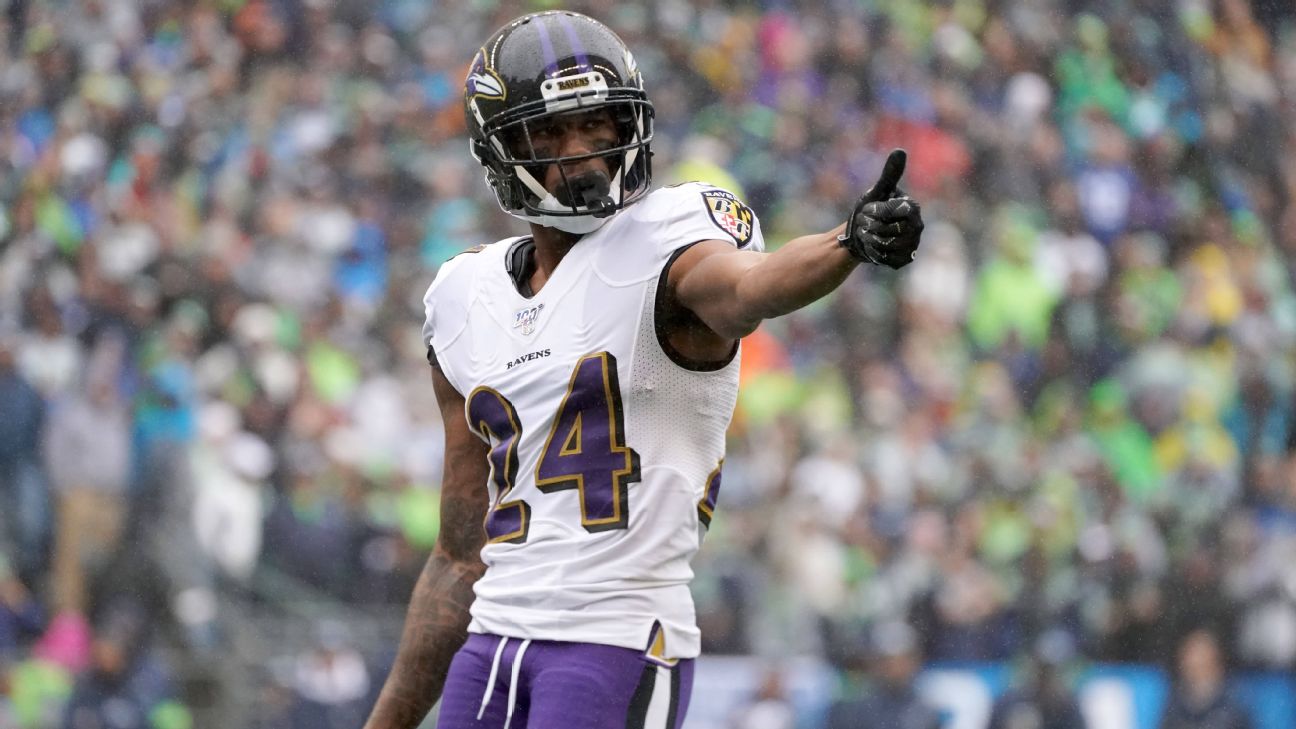 Best offensive player: Lamar Jackson, QB
It couldn't really be anyone else in this spot, could it? Jackson is the reigning MVP, reset the QB rushing record and put defenders on skates all year long. Only time will tell whether Jackson's playing style will allow him to play more than a few years but for this season coming, at least, he should return as one of the most feared players in the league.
Best defensive player: Marcus Peters, CB
Since Peters entered the league in 2015, he has 27 interceptions which is one of, if not the highest, total in the NFL. He's had three teams, for his attitude in KC, his play in LA and he's found a home in Baltimore. The Ravens seem to have brought out the best in Peters and have signed him to a three year, $42 million contract. He was a lockdown corner in the 10 games we saw him play in Baltimore.
Cincinnati Bengals
Best offensive player: Joe Mixon, RB
Mixon might be the most exciting back to watch in the NFL. Not the most productive, but his running style is so unique and fun to watch. He kept the offense chugging along by himself for much of last year and finished with 1,424 total years with eight touchdowns. With Burrow at the helm, Mixon will likely be leaned on to help the young QB adjust to the game by shouldering a heavier load.
Best defensive player: D.J. Reader, DT
Coming over from Houston on a four-year deal worth $53 million, Reader will become the best player on their defence. Atkins is still good but getting older, the same for Carlos Dunlap. Reader will be clogging up the middle of the line and stopping the run, I think he'll one of the best players and maybe the best nose tackle in the AFC North. He'll make it very easy on the Bengals linebackers and with the rest of the defensive line, Reader could see his sack totals jump too, he's no slouch in that area.
Keep up with all the NFL offseason news with Gridiron Pulse!
Depth charts sourced from ourlads.com!
---
---