---
---
Adult Flag Football 2020 Season Cancelled!
BAFA has formally announced that the adult flag football season for 2020 is cancelled, news to follow on youth and cadet leagues!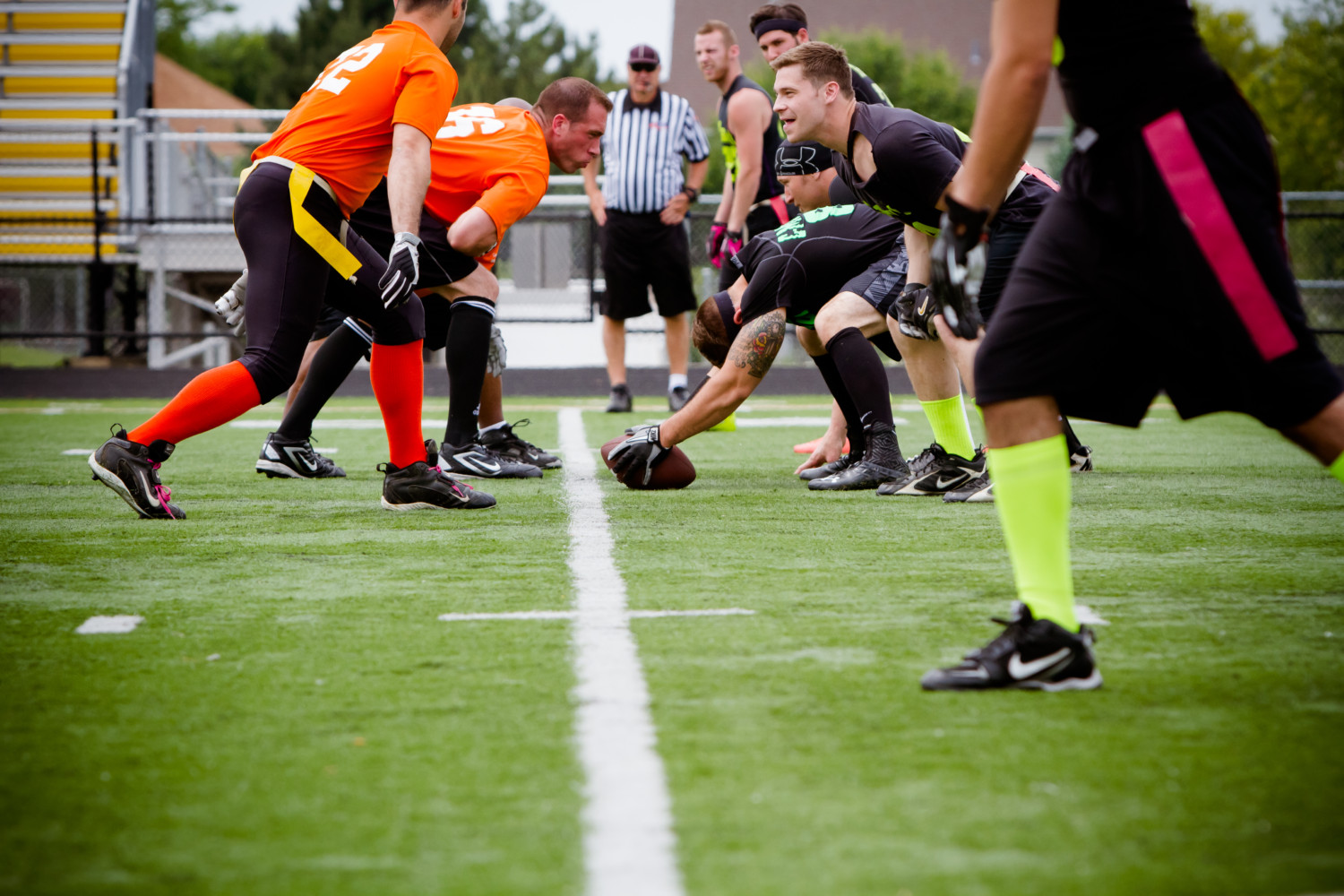 BAFA released an update on the adult flag football season earlier today and it's not good news. The statement starts by saying "Following consultation with the Department for Digital, Culture, Media and Sport (DCMS) and other sporting bodies, and having reviewed the latest information available to us, we have today (23 June 2020) taken the difficult decision to cancel the 2020 Mixed Adult Flag League – in addition to the adult contact season as previously announced. Communications around this have been sent to Team Leads/Contacts."
They say that "this decision only impacts the 2020 Mixed Adult Flag League – a decision has not yet been reached with the Cadet and Youth Leagues, which are due to attempt a restart in later months." So it seems that the Cadet and Youth Leagues might be the only Britball played in 2020 unless things change quickly.
This is another huge blow to the Britball community with the adult contact season already having been cancelled last month. BAFA says the main considerations for this decision were "the slow pace at which lockdown is easing and the likelihood of us actually being able to play without limitations/fundamentally altering the game. Providing our community with sufficient notice to ensure people are not putting their lives on hold for football when we do not have certainty that league action will be possible under evolving government guidance. The complexities/differences in guidance between the different nations in the UK making the logistics of our national league unclear. Prioritising the health and wellbeing of our community"
They urge teams to keep practising when they feel safe to do so saying "For now, we would like to encourage teams, where they are comfortable to do so safely, to keep practising under the recent lockdown easing guidelines, as we hope to enable friendlies later this year subject to the continued improvement of the national situation and government guidance."
The refund policy is outlined in the statement here!
Keep up to date with the latest on flag football in the UK with Gridiron Pulse!
---
---