Places That Deserve a Britball Team: Part Three!
This is our final instalment of places in the UK that need a Britball team and we've gone bold, we did this using our new feature Find a Club!
You can enjoy part one and part two!
Orkney Mainland
Further North than any Britball team, this destination will be a fun one for any team. This might lead to the independence of the Scottish clubs as no one else would be willing to travel that far North. With a population of 22,000, the islands of Orkney could have a thriving team of weather hardened farmers. The closest team would be the associate Highland Stags, which could turn into a fierce rivalry for a battle of the North. Name wise you could go for the Orkney Orcas with their frequent sightings in the waters around the islands.

GH Raffle

£6.00

27 tickets remaining
Falkland Islands
This one is a little more far fetched but we said we're going bold and who doesn't love a holiday? A bone-crushing 16-hour flight from any other Britball team, the Falkland Islands team wouldn't be able to compete much but it'd give us some novelty for a year or two. With a population of just under 3,000 people, they might struggle to put together a competitive side but they are a British territory and they deserve to experience the very best of British sports. I think the Falkland Falcons or the Falkland Fighter Jets are fitting names for the island dwellers.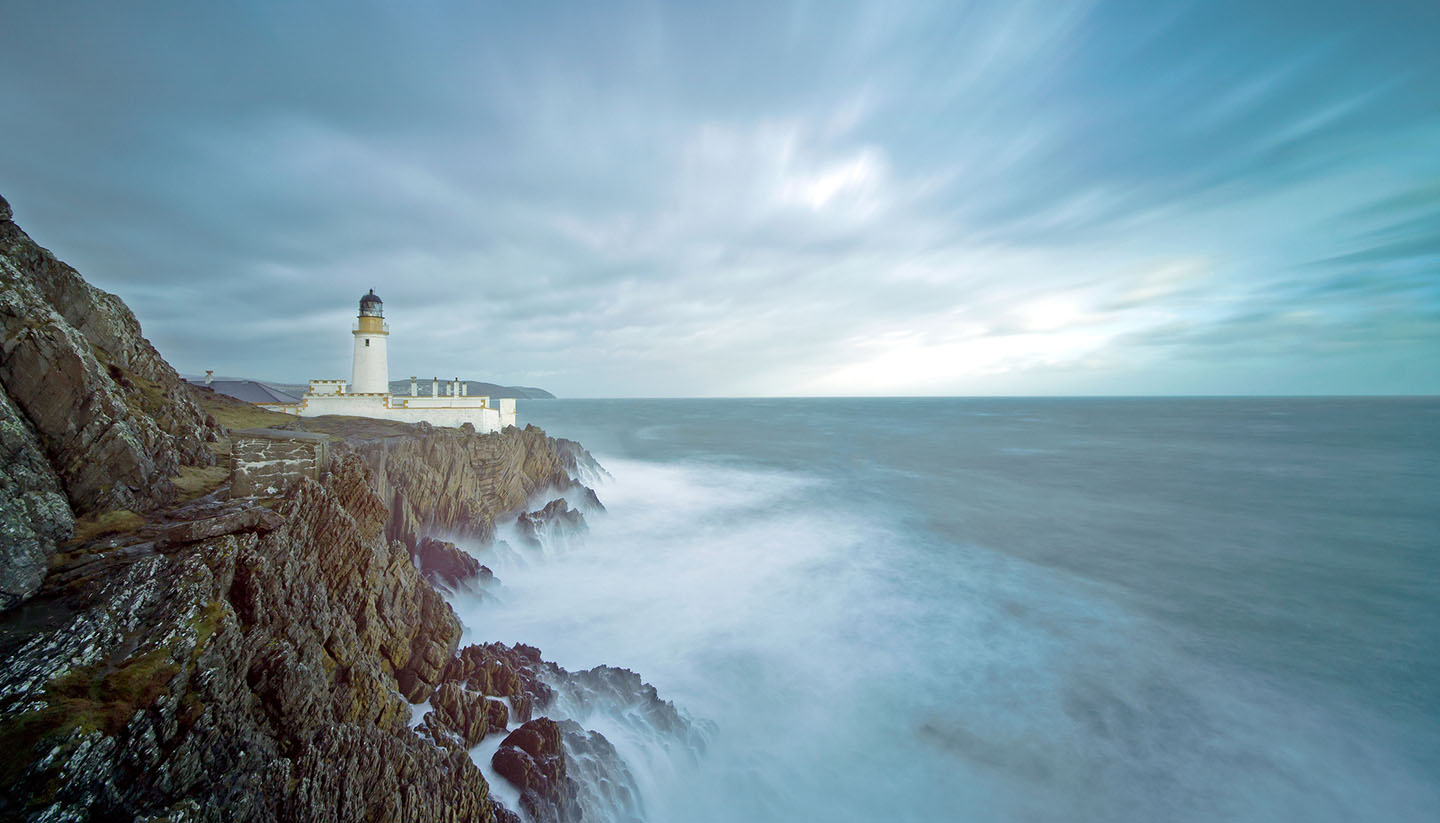 Isle Of Man
I had a choice between the Isle of Man and the Isle of Wight, it came down to who had more teams by them. On the ferry, the Isle of Wight has direct access to five different teams, while the Isle of Man two or three and at a further distance. Plus there are 84,000 people on the Isle of Man who are almost definitely salivating at the chance to have their very own Britball team. You can think up some great names for this team such as the Isle of Manglers. Plus, with all of these bold ideas, it adds a bit of novelty, imagine getting a ferry to go and play a game.
Dundee
I thought I'd add another Scotland team because there was some feeling left out in part one. Just a little further North than Dunfermline, they have the Carnegie team closest and then just a little further away they Stirling Clansmen Uniballers and Grangemouth Broncos for Adult Britball. The names I can come up with are a little basic, Demons, Dragons or Devils but I'm sure you can come up with better. More Scottish teams is a great idea to limit travel for the teams already established up there.
Blackpool
When we suggested Skegness in part one there was an uproar that we didn't include the wonderful Blackpool. Obviously, in immediate contention for their name is the Blackpool Donkeys. Their closest teams are in Preston with the UCLAN Rams and the Lancashire Wolverines calling the city home. Everyone can go to the pleasure beach after the game and a fun time will be had by all. They'll quickly rise to the top of any division they are put in and become a nationwide favourite with their location appeal.