The Most Overpaid Players At Each Position!
We've looked at the highest-paid players in the NFL but who are the players that don't actually deserve the money and are not worth their giant contracts. We went through every position and found the most grossly overpaid players from their average annual salary!
QB Jared Goff – $33,500,000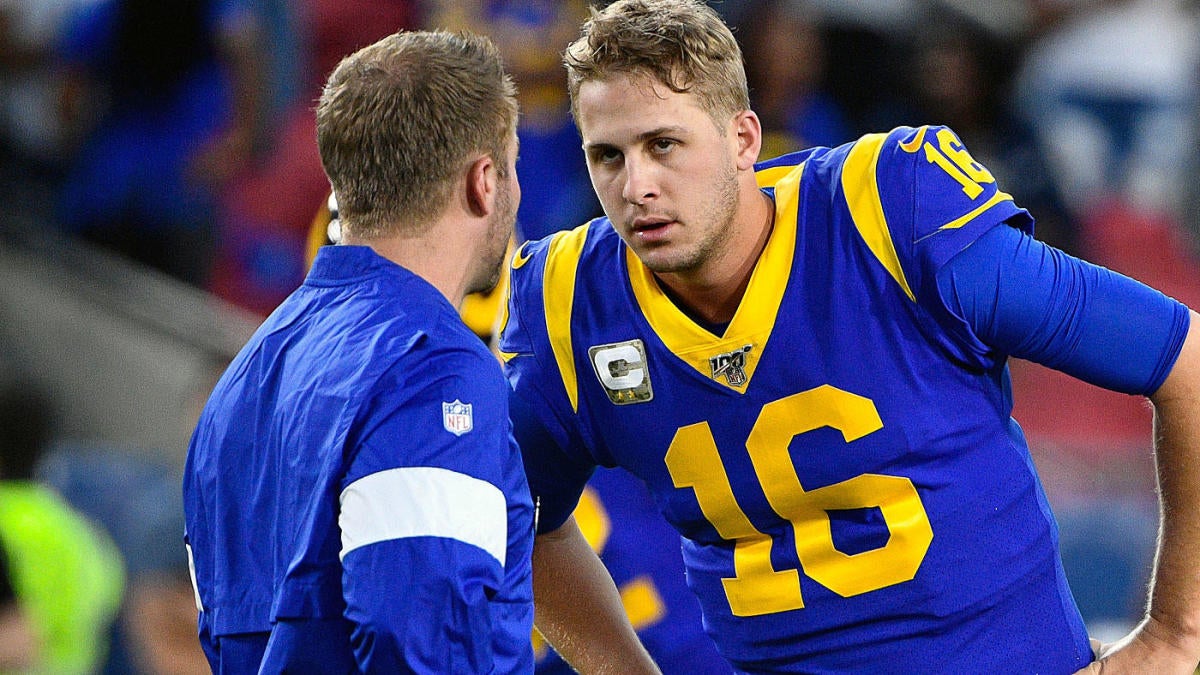 RB Le'Veon Bell – $13,125,000
WR Alshon Jeffery – $13,000,000
TE Jimmy Graham – $8,000,000
OL Nate Solder – $15,500,000
DL Trey Flowers – $18,000,000
LB Robert Quinn – $14,000,000
CB Trae Waynes – $14,000,000
S Devin McCourty – $11,500,000
Keep up with all our offseason articles on Gridiron Blogs!