---
---
Quest for Money or Super Bowls?
Quarterback salaries are huge so we took a dive into the relationship between quarterback salaries and winning, is it a quest for money or Super Bowls?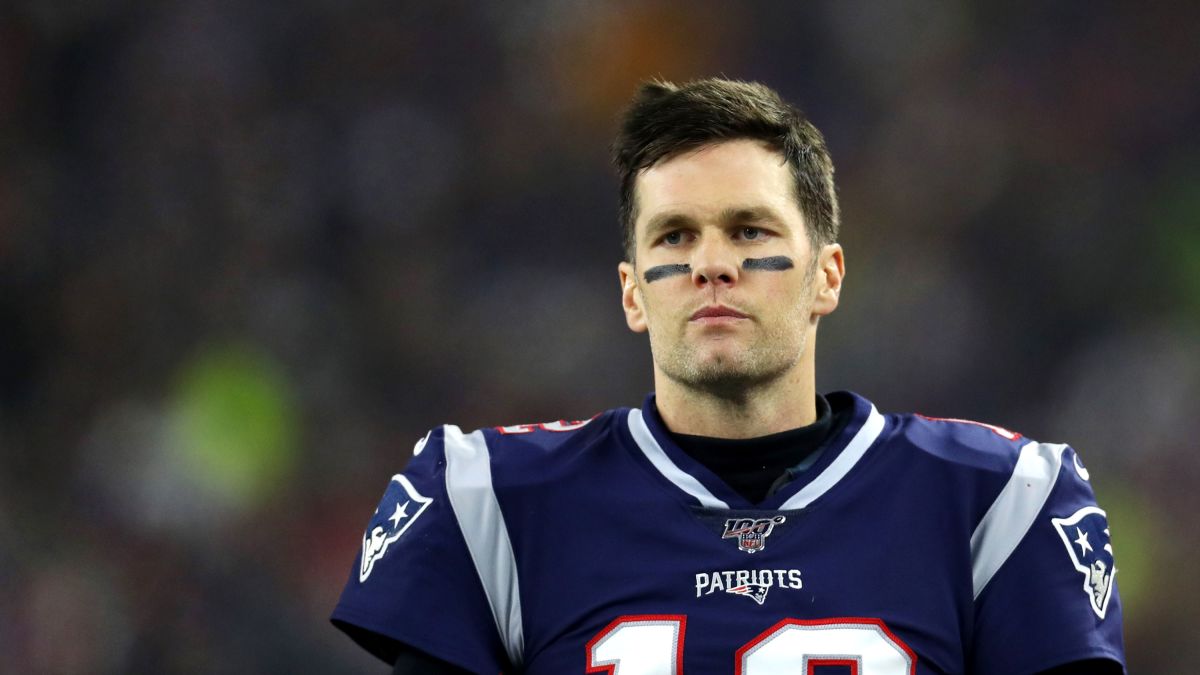 This article has come about after watching the last dance. One thing that was made clear was that Michael Jordan wanted to win and be the best more than anything else. He strived for greatness and because he was the best and won a lot, the money followed. I feel now too many players are too worried about being the highest paid instead of being the best. This article will focus on the quarterbacks.
With the ongoing situation involving Dak Prescott and the Dallas Cowboys not managing to get a contract signed I decided to look into the effect that a big quarterback contract has on a team and I will use a few examples.
Dak Prescott is a Quarterback that probably comes in at 'Above Average' rating. He has been consistent in terms of not missing games, being team orientated and producing decent numbers on the field however what we have to remember is the team that he has around him. Dallas owned a top-5 offensive line, a top-3 running back and a top-level wide receiver last season and even with those pieces, he couldn't help the Cowboys win a terrible NFC East division last year. After that the cowboys still came out and offered him $105m with $31.5m a year which he turned down, rumours have been circling that they offered him a five year, $175m deal, which he has also not committed to.
To start with, the best team of the last 20 years in terms of winning is undoubtedly the New England Patriots and, as far as I can see, their biggest reason for success is that it's all about the team. They don't pay anyone above their worth and if someone steps out of line they end up traded or cut. Even Tom Brady, potentially the most successful NFL player ever, never took a huge portion of the salary cap, whether that was because he was receiving loads of money from elsewhere is beside the point, he could have asked for more money or moved for a lot more.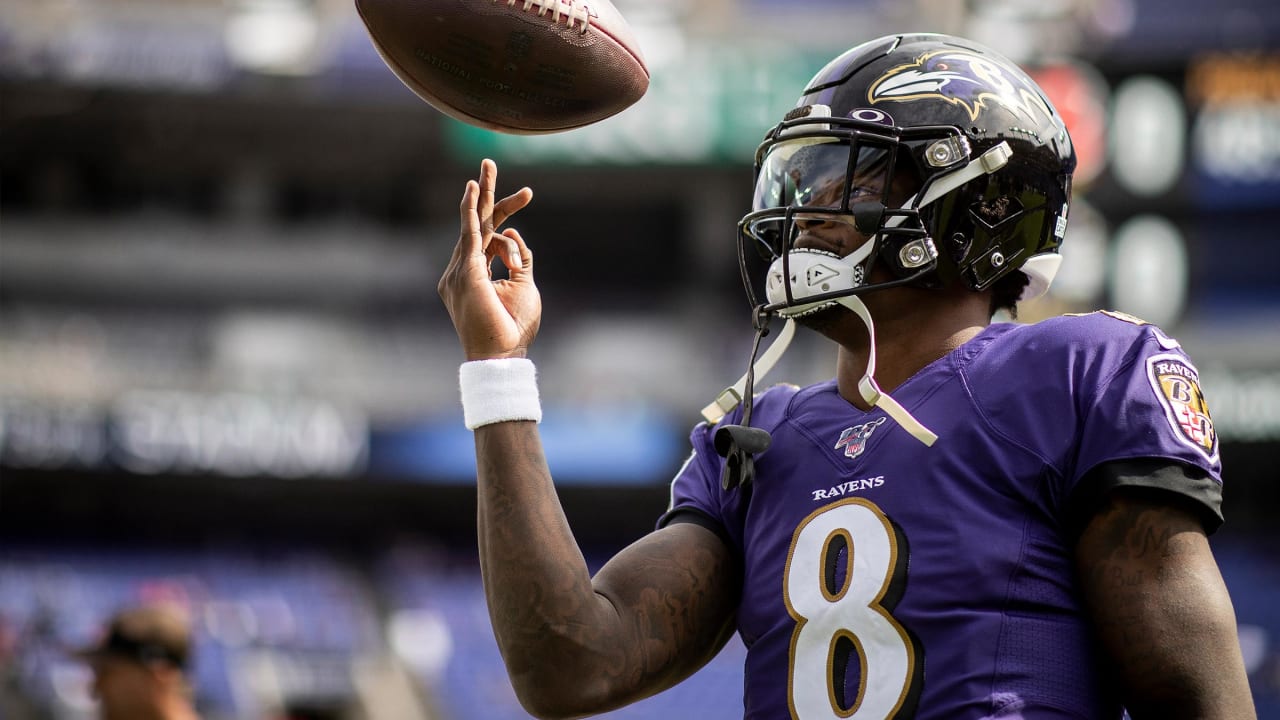 Baltimore Ravens
Baltimore Ravens
In 2008, the Ravens drafted Joe Flacco to be their new quarterback and for the five years that followed, they only once lost more than six games. In the 2012/13 season the team finished with a 10-6 record and went on to win the Super bowl. This was in Flaccos contract year and after the win he drained the Ravens for every penny he could get ending up with a $120 million, six-year deal for an average of $20 million per year. This meant that the ravens couldn't keep some of their other key players and ultimately paid the price. Over the next five years the ravens only topped nine wins once and made the playoffs only once. After a season in which Flacco got injured, Lamar Jackson stepped up and so far has got the Ravens to the playoffs twice. With no huge contract hanging over the quarterback, the team has developed nicely and looks good going into this season with some key acquisitions.
New Orleans Saints 
In 2012, after some excellent years from 2009-2011 in which the Saints never had less than 11 wins, and claimed a Superbowl title they gave quarterback Drew Brees a $100 million contract. Due to the hit on the salary cap, the Saints had to let other talented players go that they couldn't afford to keep when it was their turn to get paid. For the next five seasons, the Saints topped more than seven wins only once, and only started to recover once they had given Brees a one-year extension in 2016, and picked up big time play makers Michael Thomas and Alvin Kamara. as well as a host of talented offensive linemen in the draft that made an immediate impact.
Detroit Lions
This one is going to be super harsh because I think Matt Stafford has been an excellent quarterback since he entered the league, even though he has never won a playoff game. I think some of this is down to the team he's had around him, but again there may be a reason why. After putting up exceptional numbers during his rookie deal, Stafford received contracts totalling $53 million and $135 million in 2013 and 2017, respectively. In the years from 2013 until present the Lions have only had one season with more than nine wins.
The Athletic
Oakland Raiders
After a really solid 2016, the Oakland Raiders looked ready to take steps in the AFC West. They had found their quarterback and had a monstrous offensive line. Then they gave Derek Carr a $125 million contract and since that time they have not managed more than seven wins.
Carolina Panthers
After losing in the Superbowl at the start of 2015, Cam Newton signed a contract extension worth $103 million. Since that contract the Panthers have not won more than seven games. Although he has suffered injuries which will have affected the team performance and now been cut the contract has still made an impact on the club.
 Los Angeles Rams
This one may be a tad premature, however Jared Goff, after going to the Superbowl, now may have ruined the team for a few years. He signed a $134 million deal before the 2019 season and apart from only managing nine wins, the team has had to be dismantled, is still over the salary cap and has had to ask for $500m to fund their new stadium. This team could be on a downward spiral fast.
Two other teams to keep an eye on over the next couple of years:
San Francisco 49ers & Minnesota Vikings
Both of these teams have things in common. They both have over-rated, over-paid quarterbacks. They both have very young teams on offense, in particular and they both have excellent head coaches.
What will be interesting to watch if these teams don't win it all in the next year or two is having to pay a lot of their players on rookie deals and having to give their quarterback's big money like teams, such as the Rams, are struggling with.
For more offseason pieces you can follow along with us at Gridiron Blogs!
---
---