After reading a number of experts lists on who they think should win the end of season awards, I thought I would break down who I think should win each of the awards below.
MVP – Aaron Rodgers
Although this award has ended up being between Rodgers and Mahomes after Wilson bowed out for throwing too many interceptions, Josh Allen probably should be in the conversation as well with his play over the last five or six weeks. However, the last few weeks Rodgers has shown he should win this award. He has been pretty much flawless since that bad loss to the Buccaneers in week 7. The Packers wouldn't be anywhere without Rodgers this season but after the Jordan Love draft pick we didn't know what we would see from Green Bay.
Stats
Yards – 4059
TD/INT – 44/5
Completion Percentage – 70.3%
OPOY – Derrick Henry
The Titans offensive line is great, Tannehill has been good with the help of Corey Davis and A.J. Brown, however, they would be nowhere without Henry this season. He got his deal in the offseason and has run lights out again this year. He breaks team's defences down and although he doesn't do a huge amount of catching out of the backfield he doesn't need to. With Dalvin Cook now out this weekend, he is guaranteed to win the rushing title for the second year in a row.
Stats
Yards – 1777
TD – 15
Y/A – 5.2
DPOY – Aaron Donald
I know lots of people will say T.J. Watt, Myles Garrett or Khalil Mack have great stats and outdo Donald in particular areas by slim margins but what people always seem to forget is that Aaron Donald does all the same things these guys do but at the Defensive Tackle position, which is plain ridiculous. He is constantly getting double-teamed to make sure he doesn't wreck other team's offences and is playing with the highest defensive grade in the NFL with 93.0, from PFF.
Stats
Sacks – 13.5
Tackles for Loss – 12
Tackles – 41
Forced Fumbles – 4
OROY – Justin Jefferson
I know that a lot of people believe that this should be Justin Herbert, however, there are a number of reasons why I think it should be Justin Jefferson. This league is now a passing league so it is much easier for quarterbacks to rack up touchdown passes. Breaking that record is an amazing achievement but Burrow was on pace to beat this as well and Herbert isn't exactly short of weapons at the chargers with Allen, Williams, Henry, Guyton and Ekeler all to have over 500 yards and 20 receiving touchdowns between them.
Justin Jefferson is playing in an offence where Dalvin Cook is the star where they run a lot and they have Cousins at quarterback who is average at best. He is 42 yards off beating Randy Moss' rookie receiving record and only 110 yards off of the Superbowl era best of 1377 yards set by Anquan Boldin. The biggest part of this though is he has done this off of only 79 receptions. Odell Beckham Jr was the last receiver to win the award when he had 1300 receiving yards off of 91 receptions.
Stats
Yards – 1267
Yards/Reception – 16
TD – 7
DROY – Jeremy Chinn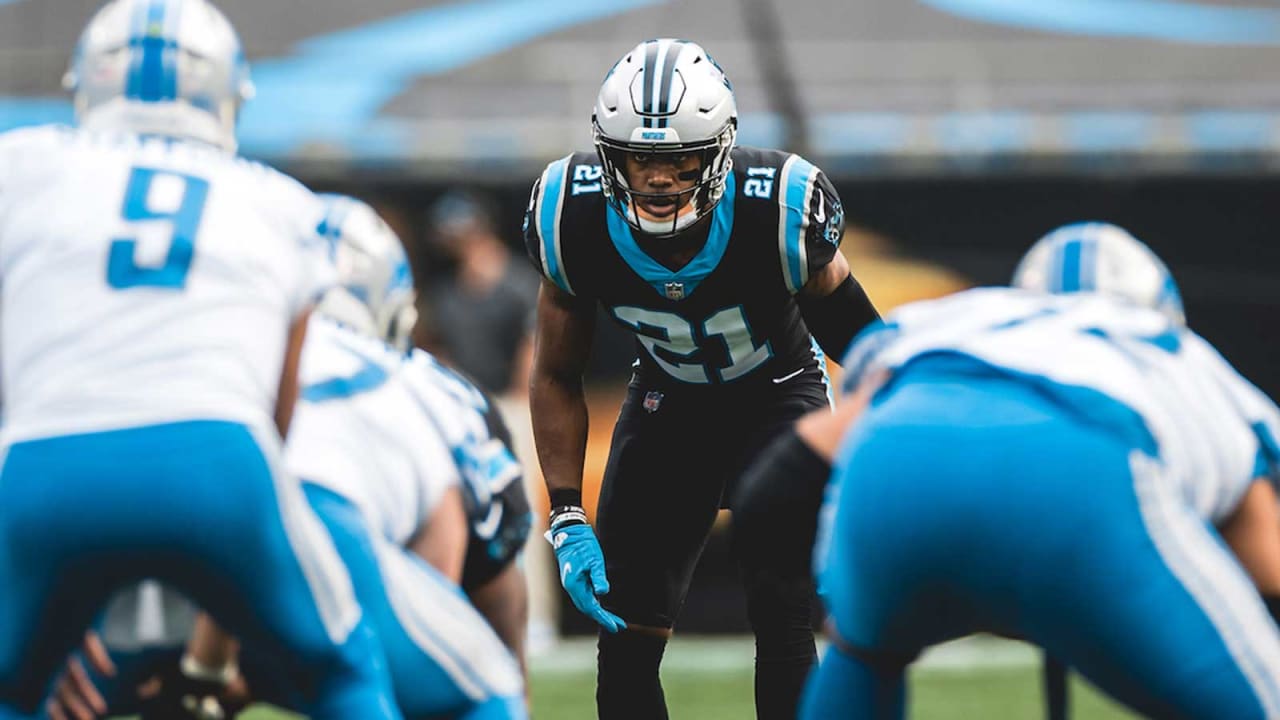 There have been a few good rookie defenders this year with Chase Young being at a decent level and Derrick Brown being really good at defensive tackle, but the stand out has been Jeremy Chinn. The 6'3, 221 lb safety from Carolina has been an outstanding addition to the panthers secondary. He has been a tackling machine from the safety position as well as causing turnovers and even managing to score two touchdowns.
Stats
Tackles – 110
Tackles for Loss – 2
Sack – 1
Forced Fumble – 2
INT – 1
TD – 2
CPOY – Alex Smith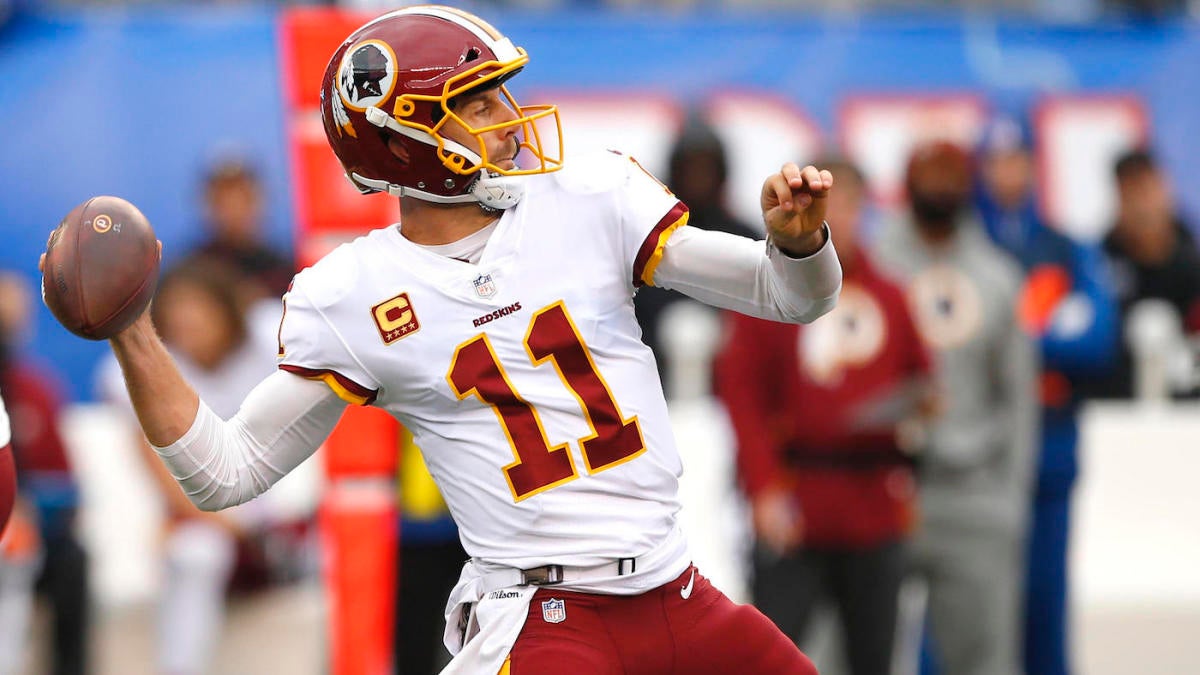 This award is one I don't normally like as some of the people that are considered for it may have played half a season the year before. This year however there is one player that truly deserves the award this year. He almost died a few years back after breaking his leg and it getting infected. After double-figure surgeries and a long trek back he is now the starter again for the Washington Football Team and helped them into a position to win the NFC East division for the first time since 2015.
COTY – Brian Flores
The best job has been done by Brian Flores. He has taken the Dolphins to new heights even if they don't make the playoffs and they have the chance for some excellent draft picks next year. The defence is extremely good and, although I don't think Tua is the guy, they can draft help for him.
For more premier NFL content, stick with Gridiron Hub!