New York Jets Released Le'Veon Bell!
After reports of the New York Jets trying to trade Le'Veon Bell, their highly paid running back has now been released from the team!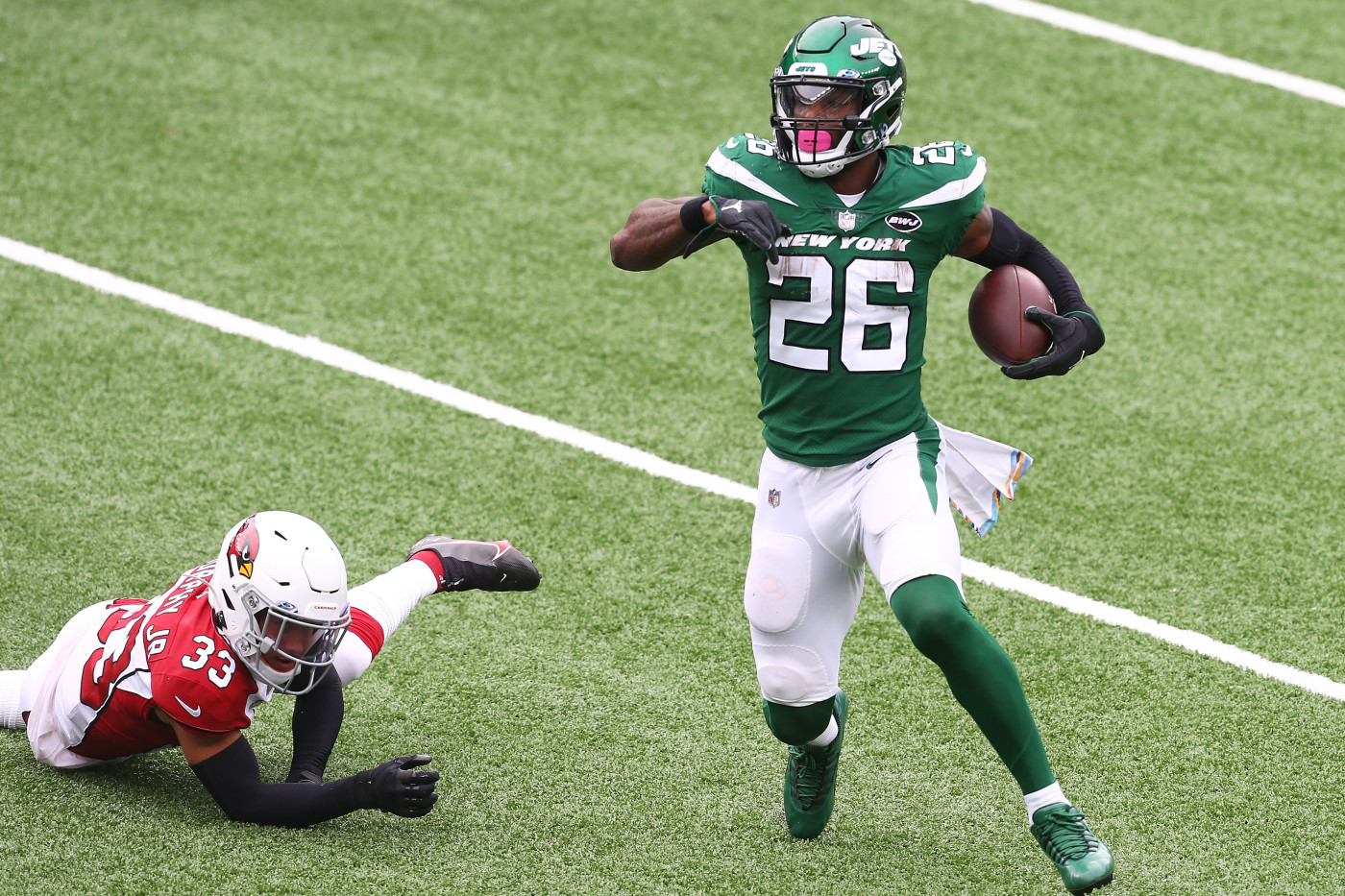 After a troubled few years in New York with injuries, the Jets have finally decided they have paid Le'Veon Bell enough money to ride the bench and have released him. He signed the big contract he wanted just two years ago but the team have decided to move on.
"After having conversations with Le'Veon and his agent and exploring potential trade options over the past couple of days, we have made the decision to release Le'Veon," the team said in a statement. "The Jets organization appreciates Le'Veon's efforts during his time here and we know he worked hard to make significant contributions to this team. We believe this decision is in the best interests of both parties and wish him future success."
The three-time Pro Bowl and two-time All-Pro running back was released this morning after rumours appeared last night that the Jets were willing to trade him. Bell was apparently unhappy with how much he was being utilized in the Jets' offence but it was made clear that Adam Gase was against the free-agent acquisition in the first place. After a meeting with Adam Gase and Joe Douglas, they allowed him and his agent to explore a trade with other teams but the $8 million cap hit for next year was just too big of a burden and ultimately the jets thought the same.
Bell had two back to back 2,000 all-purpose yard seasons in 2016/17 with 20 total touchdowns, which he then wanted a huge contract extension for. After not getting it in Pittsburgh, he held out and the Jets ended up paying him $52.5 million ($33 million in guaranteed money). For this, the last two seasons Bell has had 800 all-purpose yards and three touchdowns, not exactly the production they thought they would get.
The biggest thing to note here is that Le'Veon Bell was in the perfect system for himself at Pittsburgh with a big offensive line, top quarterback and a list of weapons around him that the Jets are distinctly lacking. If he moved for the money he only ended up gaining around $2 million more than he would have received from the Steelers over the first two years of the contract they offered him. If it was for the money it looks like he won (kind of) but now he may not play again due to big salary demands and no performance to back it up. Bell did tweet saying he was prepared for a new opportunity so a desperate team may take a shot at him.
What do you think of this move by the Jets and where do you think Bell will land?
Keep up with all the latest NFL news with Gridiron Hub!