Places That Deserve a Britball Team!
We took a look at all the Britball and Uniball teams in the UK and found some places in glaring need of a team, we did this using our new feature Find a Club!
Dover
The stunningly dull white cliffs of Dover are deprived of a Britball team and I think that's criminal. The Canterbury Chargers and Kent Falcons are a little further North but the nearest adult team is in Maidstone. With all the ferries coming in and out, the crowds they draw will be huge, unlike anything Britball has seen before. In terms of brand, you don't want to be basic and go with the Dover Devils so something like the Dover Ducks (borrowing from Oregon) or the Dover Dukes.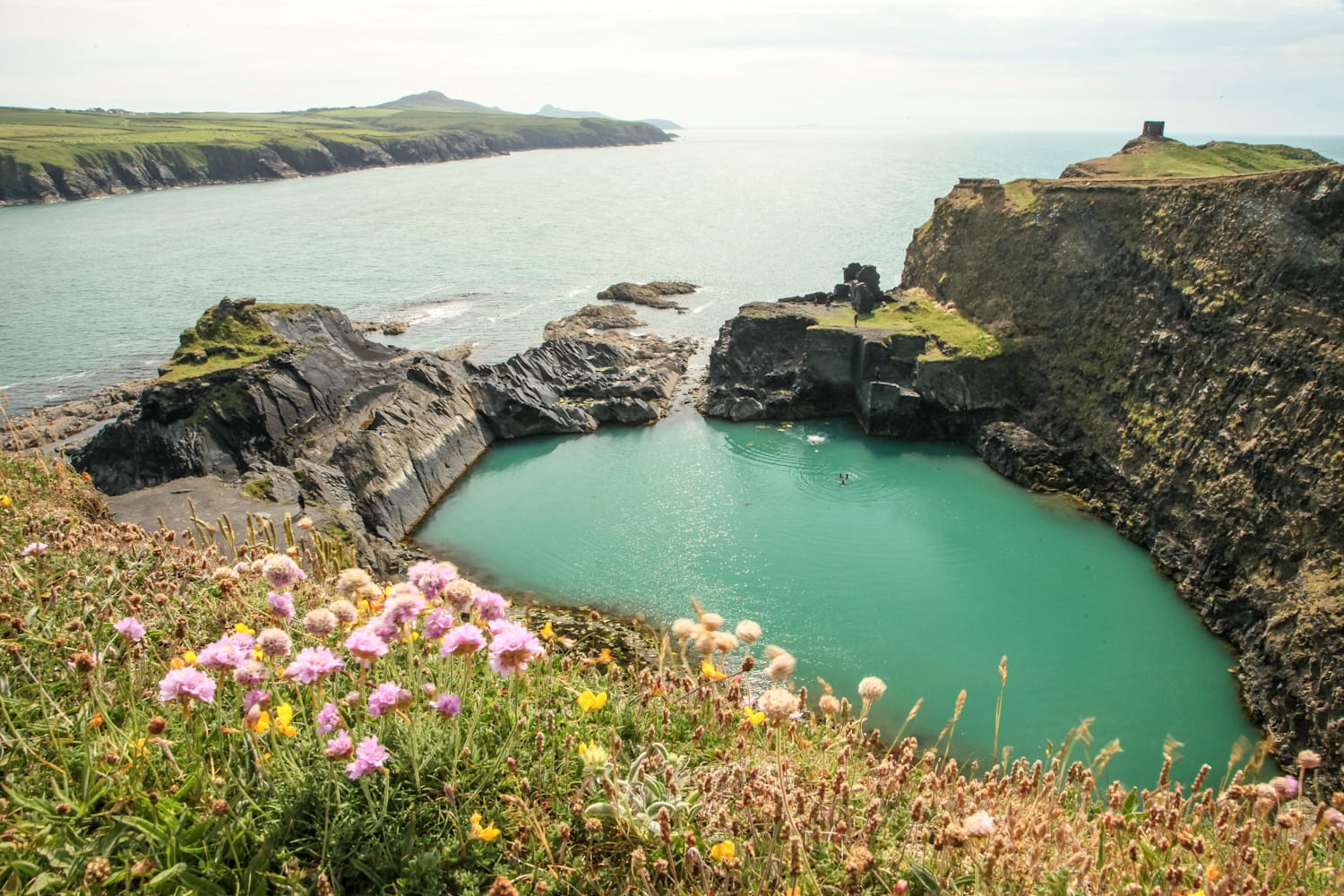 Pembrokeshire
Another one for the Welsh amongst us. The South coast hasn't been forgotten about as much as the North but the very bottom of the country must be yearning for the same respect as the bottom of England getting the Cornwall Monarchs. The closest teams are the Swansea Titans for Uniball and the South Wales Warriors halfway between them and Cardiff. Pembrokeshire could come in hot with some great names such as the Pembrokeshire Pillagers or the Pembrokeshire Platypuses.
Skegness
The fact that the great Skegness doesn't have a tea close by is an actual crime. Think of the poor donkey riding holidaymakers not being able to see sub-par play on a regular basis. The closest teams they have are the Lincolnshire Bombers and Lincoln Colonials but that's a far way from the sand, sea and ambience of a Skeggy getaway. Plus you could get away with the Skeggy Seagulls or the Skegness Sand Sculptors.
Snowdonia
North Wales has untapped potential from the Britball community. The Uniball Bangor Muddogs team are the only team along the North coast and Aberystwyth Tarannau is the only team in the middle of Wales. Now, you could choose popular holiday destination Llandudno for a team or you could put a team smack bang in the middle of the two Uniball teams and have them practice in the mountains. When I think of names it could be the Snowdonia Soldiers or the Snowdonia Mountaineers.
Part 2 is coming later this week so get your suggestions in the comments!