7 Players Who Will Disappoint Everyone This Season
Players get hyped up all offseason for one reason or another and then they get drafted highly and disappoint fantasy owners across the spectrum. Keep reading to make sure you don't end up crying when you lose your league, I've warned you!
Kyler Murray, QB, Arizona Cardinals
I wasn't sure whether to include Murray on this list or not because he's a rookie but the hype around him has become a bit much. Last season, Baker Mayfield threw 27 TDs which is the all-time rookie record and that is a good number for an average season of a veteran QB. The amount of hype that Murray is generating, he'd have to get close to that number to not disappoint, and with his current receiving corps, I'm not sure that's possible. Kliff Kingsbury might revolutionise the NFL with his schemes but I'll be shocked if Murray comes in year one and lights the world on fire like many people believe as he has the same horrible supporting cast as Josh Rosen was thrown into last season.
Le'Veon Bell, RB, New York Jets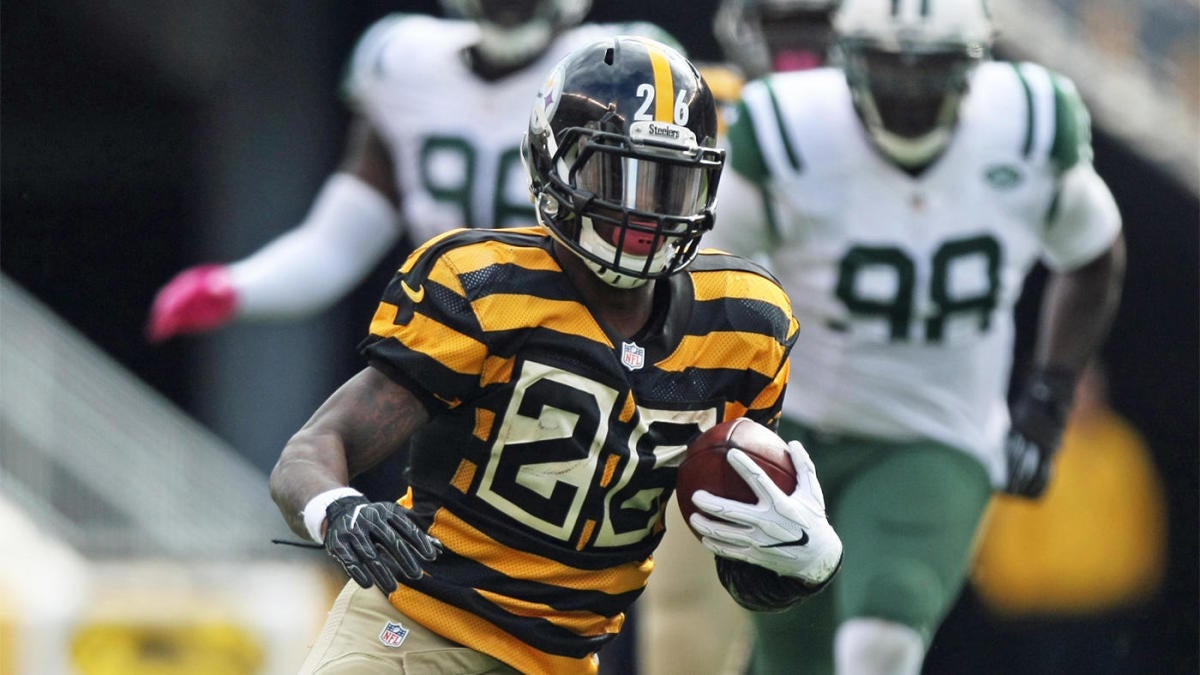 Now, I'm not saying that the former Pittsburgh Steeler is going to have a bad season. I think he'll still have a solid season I just don't think he's going to make his former team regret moving on from him too much. It's not that he looked out of shape on that jet ski in Miami but, yes, he has had a year off so there might be a little rust. The fact that Gase has reportedly said he didn't want Bell at the price he is, that could mean either Bell doesn't play hard for his coach or Gase might not put him in the best place to succeed. He'll likely be a high first rounder in most drafts and playing in the low scoring Jets offense it doesn't make much sense to take him that high. If you add in the New York offensive line being significantly worse than the Steelers and Gase probably trying to make Darnold the star of the show, Bells production is unpredicatable.
Todd Gurley, RB, Los Angeles Rams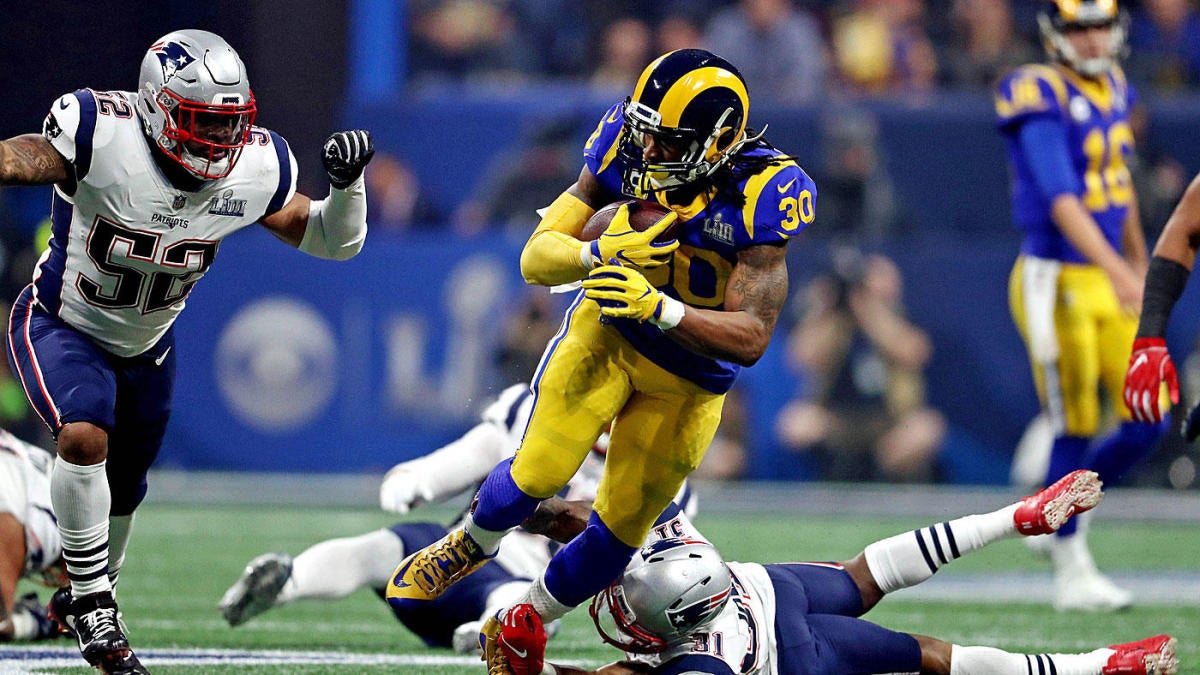 By now, most people have heard about Gurley's arthritis in his knee that kept him limited in the postseason. Some people may write it off and still draft him highly which would be a mistake. The Rams giving him a big contract was also a mistake as these issues were known about years ago. His snaps will be heavily limited all season long to try and keep him productive and healthy, so I don't expect a big season at all. The fact that the Rams drafted Darrell Henderson in the 3rd round who is a highly talented back out of Memphis shows that they don't have confidence in Gurley's knee and his ability to be available for every game. If anything, draft Henderson in the 10th round or later which is about where he's going.
Jared Cook, TE, New Orleans Saints
Last season was truly unexpected for the 10th year tight end and I don't know why people expect him have another great year in New Orleans. Drew Brees and Jimmy Graham may have been an all-time great combination for a few seasons, but Cook didn't have much success with Aaron Rodgers in Green Bay except for that one catch against Dallas. There will be a lot of targets and the opportunity is there, but he's never shown any consistency. I wouldn't avoid him but there are a lot of other tight ends I'd rather take over him.
Emmanuel Sanders, WR, Denver Broncos
He's currently going around pick 133 which in my opinion is still too high. He's 32 years old, coming off a torn Achilles which happened in December and that's usually a full 12-month recovery period and this is a receiver who's known for his speed. Some people won't take his recovery time into account because he's posted videos of him running but I wouldn't touch him this year, it's shame because Flacco could use him in this barren receiving corps that Denver is fielding.
Jordan Howard, RB, Philadelphia Eagles
For a 6th round pick the Eagles have acquired Howard from the Bears who moved on with David Montgomery who was one of my rookies to watch for 2019. He was a stud in his first two seasons but kind of fell off and was disappointing last year. Eagles fans were salivating thinking that their offensive line would help Howard return to the bruising back he once was. When Philadelphia spent a 2nd round pick on Miles Sanders out of Penn State and he is an all-round more talented runner and catcher. Jordan Howard will be an afterthought and can likely be picked up after your draft if you really want him one week.
Ben Roethlisberger, QB, Pittsburgh Steelers
Antonio Brown might be a bit of a nutcase, but he was undoubtedly an important player for the Steelers and big Ben. Roethlisberger threw for over 5,000 yards last season thanks to his two No. 1 receivers AB and JuJu Smith-Schuster, that number is going to drop. The chemistry between AB and Ben was undeniable and that connection definitely took away some of the attention from rising star JuJu Smith-Schuster. I could see Ben Roethlisberger throwing under 4,000 yards and struggling at points as he's a year older without his top receiver for the first time since 2010. There will be a drop off, the next man up is James Washington, don't kid yourself.